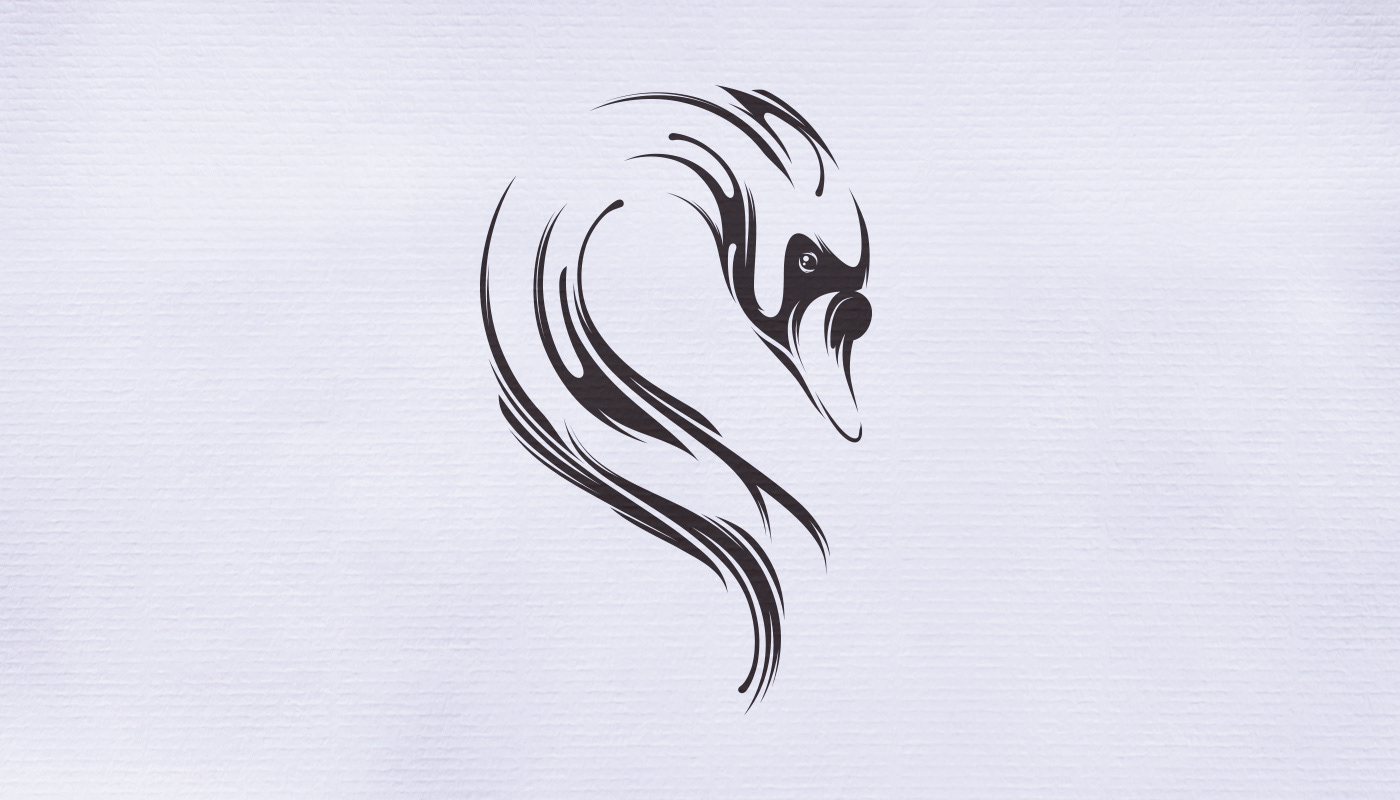 SantaMarta & Astorga
isn't your typical ad agency. They like to use illustrations for their campaigns in a bold way and let the art speak for these projects. To represent this approach and show their emphasis on creative visuals they wanted a different type of brand identity. 
I designed a swans neck that hints at an S-shape. It's an illustration with quite some detail but it actually serves as part of the corporate identity. For smaller-size applications there's a slightly simplified version of the artwork (See further down). For really small applications SantaMarta & Astorga use the simple typographic logo version.